OUR STORY
We are Alex and Sarah. We are a husband and wife team with two kids. Having organized
several parties for our children, we understand first hand the challenges of planning and
executing an event, especially in our busy world. We launched Sarsie's Parties with the vision of simplifying the event planning process while elevating the party experience for you. We
want you to enjoy your next celebration, never missing out on any important moments.
Since we started in 2012, we have planned and executed events for hundreds of Bay Area families and clients. Our team has also grown and our services expanded, but through the years, our goal has remained the same: to provide you with a glammed up, fun filled, and stress free celebration.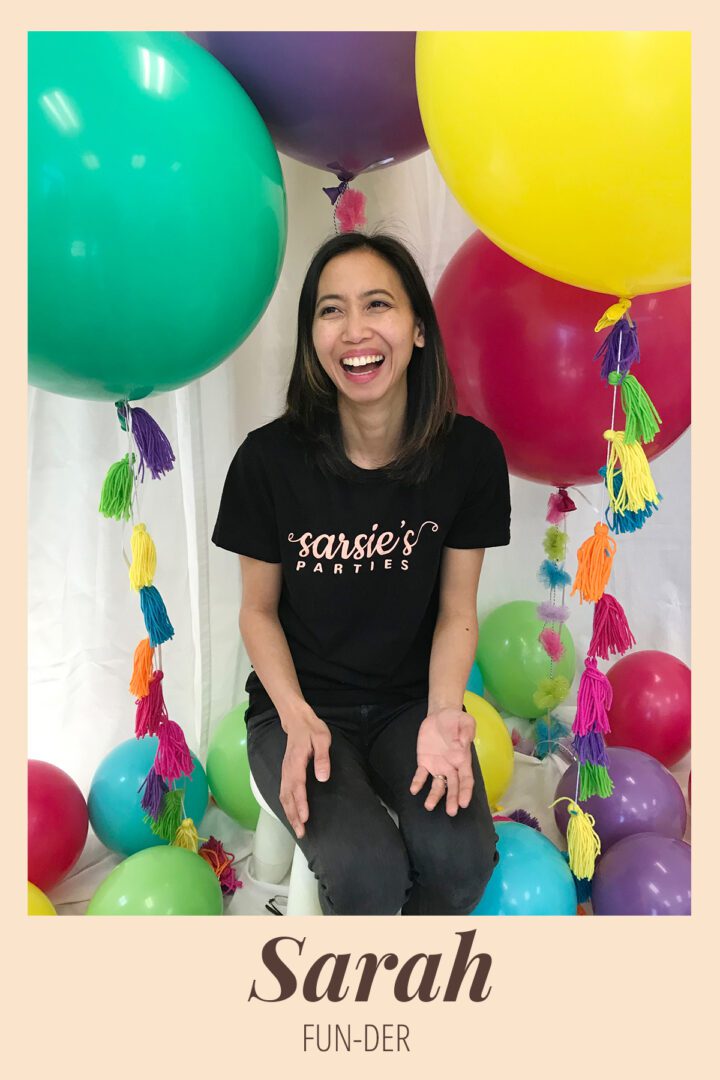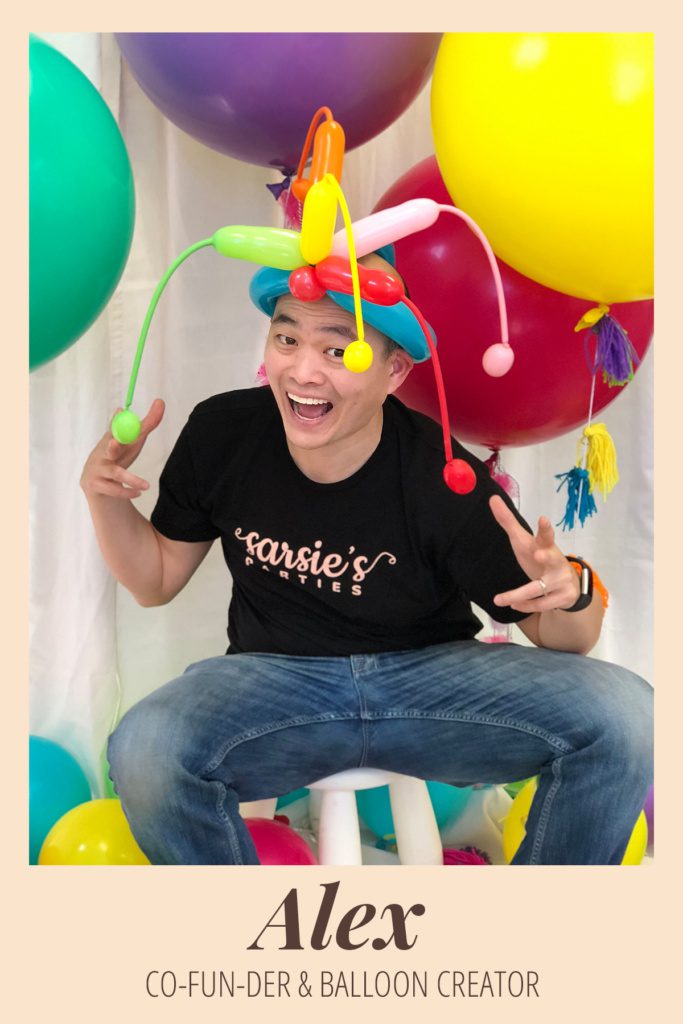 At Sarsie's Parties, we value
Transparency and building trust with you, our vendors, and team members are important to us. We never promise you anything that we cannot deliver.
PASSION, CREATIVITY, AND FUN
We love creating and working hard to make your event not just aesthetically pleasing, but also uniquely memorable and fun.
COMMITMENT TO OUTSTANDING SERVICE
We love raving clients! We will do everything possible to provide you with the best party experience.
We strive to provide our team members with fair compensation and fun, flexible, and safe work environment.
COMMUNITY AND GIVING BACK
We support and give back to our local community through event sponsorships and donations.
We love our neighbors.