Is go big or go home is your motto in life? Do you have a specific vision for your event? Our team can fully customize your celebration based on your preferences, services needed, and what you envision for your event.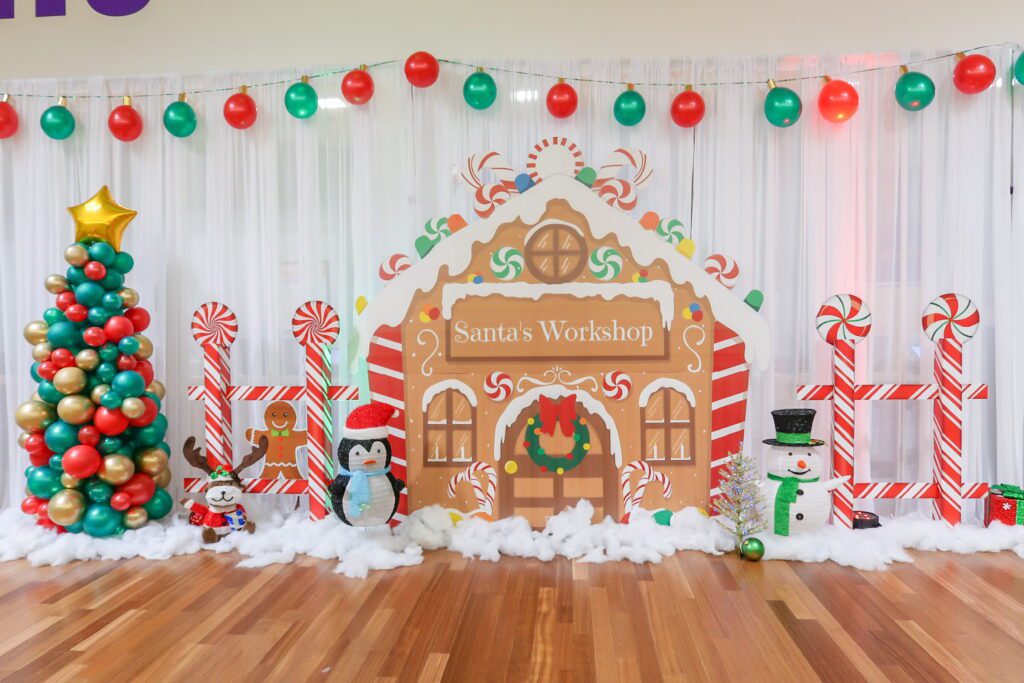 Below are the services that can be included in your custom package.
Full event planning & coordination from start to finish (venue not included)
Custom venue styling
Vendor coordination
Entertainment /activity options & services
Coordinated goodie bags
Themed signages
Day of coordination & your own party team
Clean up service
*We do not provide venues at the moment but we'd be happy to send you a list of potential locations for your events.
Our Custom Celebration package starts at $1,500 for our Styling Service and $2,500 for our Planning + Styling Service.