About Us
Sarsies Parties was born out of our desire to give only the best for our child. Being parents ourselves, we believe that children and families deserve a beautiful celebration they will cherish for a lifetime.
As a children's party specialist in the Bay Area, our company offers a complete line of boutique party services from theme planning, balloon and decors, party supplies, activities and entertainment, to full party execution. Our goal is to let you fully enjoy a memorable occasion for your family - stress free.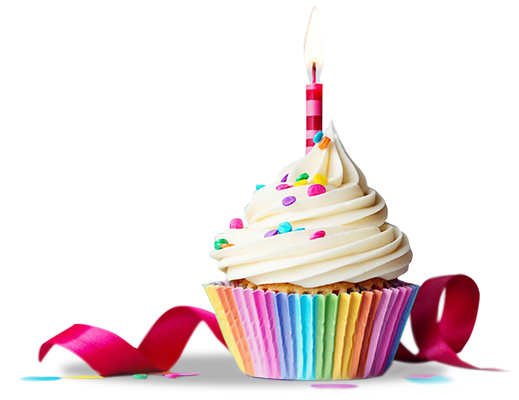 Latest News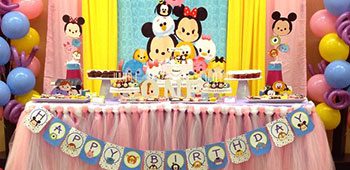 Who does not love Tsum Tsums? When Kennaly's mom contacted us with an idea of throwing a Tsum Tsum party for her soon-to-be one year old, we immediately said yes! For this party, our client wanted us to style her dessert table as well as provide balloon creations and a photo booth for the celebration. […]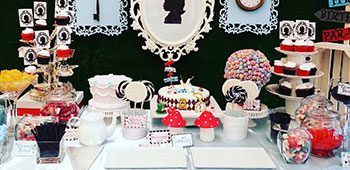 Alice in Wonderland is one of our favorite themes here at Sarsie's Parties. We love the how much whimsical and colorful this theme can be. It is like organized chaos! Our client, Abry, agrees. Abry approached us with concrete ideas all ready. She knew exactly what she wanted. She just needed help putting her visions […]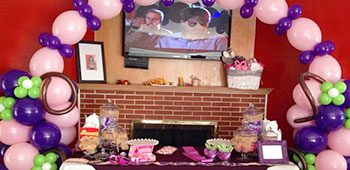 Quis autem vel eum iure reprehenderit qui in ea voluptate velit esse quam nihil molestiae consequatur, vel illum qui dolorem eum fugiat quo voluptas nulla pariatur?
Read More Posts
Get in Touch
Sarsies Parties is dedicated to make the most beautiful celebration for every child. We are your Children's Party Specialist in the Bay Area. If you want to inquire about our party services, or discuss your theme, please call us any time during our business hours:
HOURS OF OPERATION
Mon- Fri: 10:30am - 6:00pm
Sat-Sun: by appointment only, reserved for parties/bookings
PHONE/TEXT
510-304-2226
LOCATION:
Union City, CA.
Please use the form below to contact and we will get back to you the soonest.